After about a year of work, on an off, working on form and glaze, I finally delivered 8 grain bowls and 16 soup bowls to Seylou & Mill, in DC's Shaw neighborhood.
I approached Seylou co-owner Jessica Azeez about 11 months ago, to see if she were interested in engaging in the kind of relationship I have with Gainesville, Fl's Vine Sourdough Bakery: I supply Vine co-owner Teresa Zokovitch with mugs for customer use in their cafe, and Teresa allows me to periodically sell my mugs at Vine.
Although Jessica did not need mugs, she did want small bowls for soup and largish ones for grain bowls, both of which she intended to introduce on her menu in spring of this year.
Of course, the Coronavirus had other ideas about spring menus and much else, but I kept working away on the bowls. After two prototype phases — with Leach White glaze over Laguna Dark Brown clay — and a couple of test firings in the District Clay Center kiln, I finally got two sets that I am very pleased with.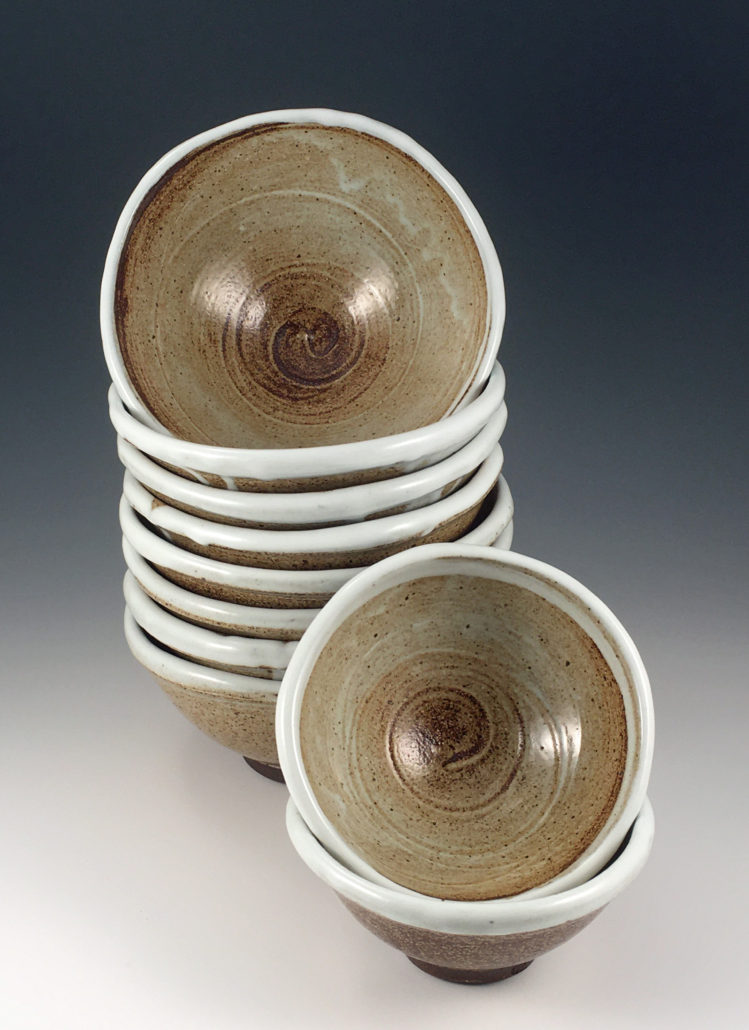 Jessica, a very new mother, was also pleased with the bowls, which arrived at a major juncture for both of us: the birth of her first child and the cusp of my move from the DMV back to Florida. Ultimately, though, we agreed that we will adopt a relationship that mirrors what I've had with Vine for the last 5 years: I'll continue to provide Jessica and Seylou with pots, and I'll do mugs sales at Seylou during periodic visits to my old stomping ground. Baby Nia seems very content with that arrangement!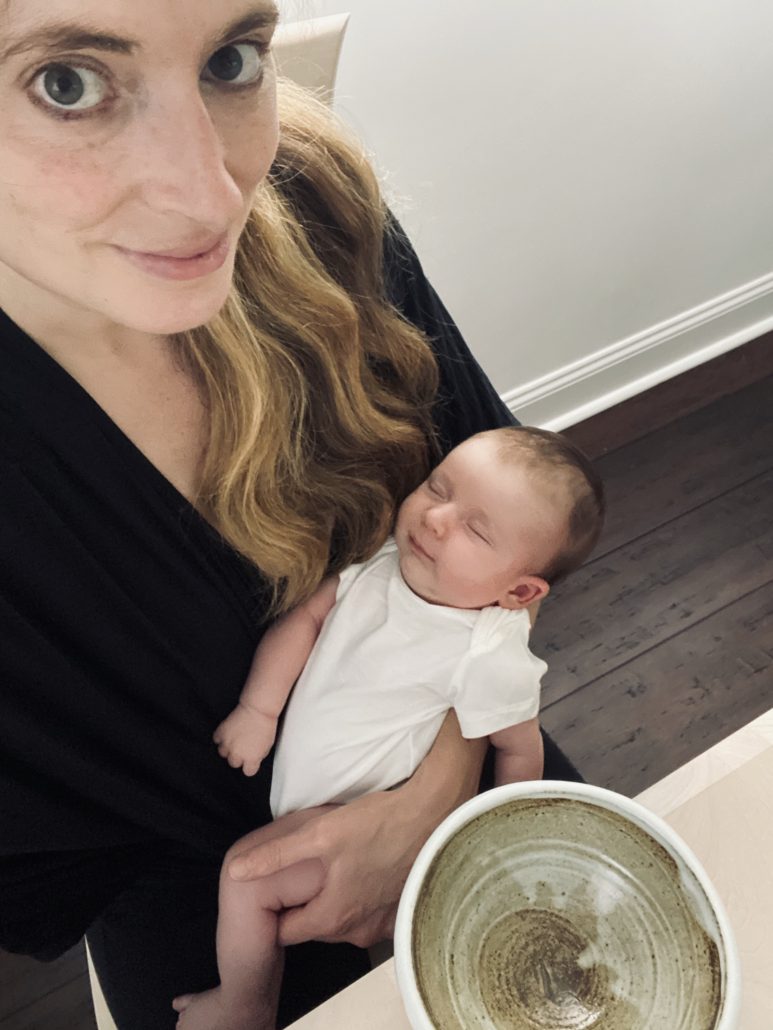 http://johnsnyderpottery.com/wp-content/uploads/2020/07/seylou_bowls_featured_image.jpg
1504
1695
johnsnyder
http://johnsnyderpottery.com/wp-content/uploads/2015/03/head_2000_600_72_250pt_tue948-300x90.jpg
johnsnyder
2020-08-03 08:27:27
2020-09-12 16:47:51
First Seylou bowls delivered